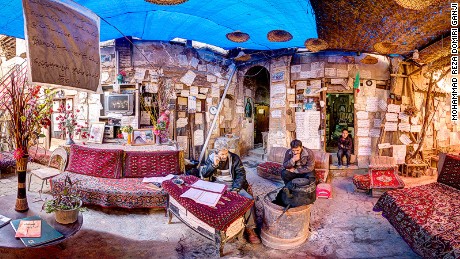 ( CNN) With international sanctions on their way out, the world is running out of excuses not to visit Iran.
One look what i found collecting of portraits is going to pile on even more pressure to get there quick.
They're taken by Iranian photographer Mohammad Reza Domiri Ganji, who made a epithet for himself with a collection of gorgeous, intricate hits of Iranian mosques.