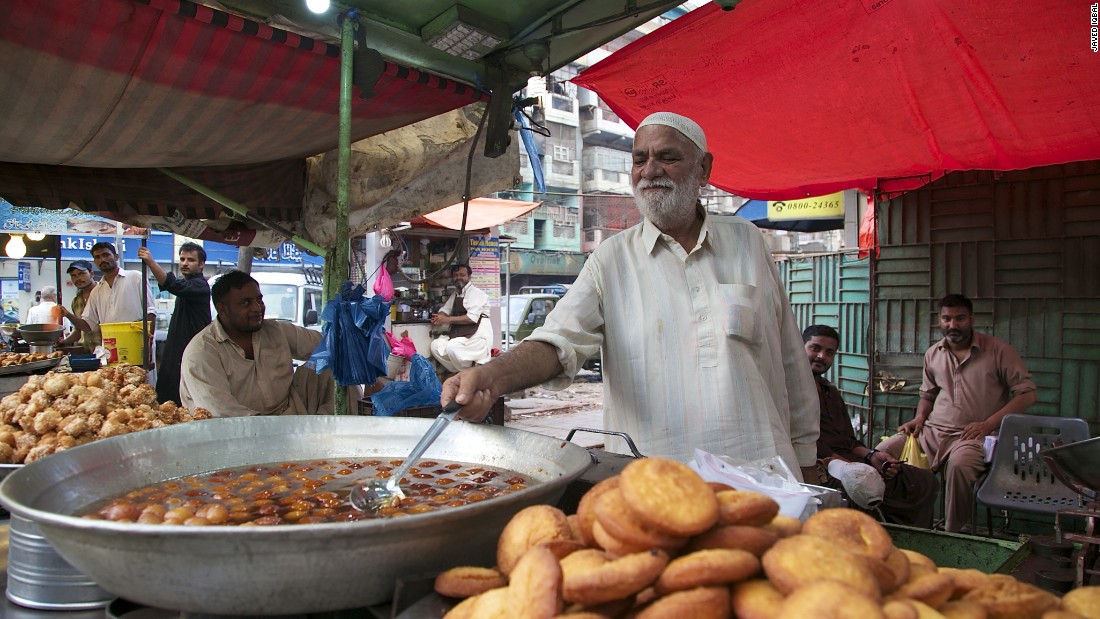 Karachi, Pakistan( CNN) Karachi isn't a town you'd often check on the projection screen. It isn't "pretty"; descriptions of it generally harp on the doom and mist of fear, felony and extinction. It's erratic, sometimes insufferable and often harass those who love it.
But this city, residence to virtually 27 million people, also has a perseverance said to be representative of Pakistan's tenacious pluck — the being of the person, if you will.
Karachi is also aggressive.
Honking trumpets are incessant, the recurring see of far-away sirens don't stop and neither does the bellow of transaction or the maddening cawing of crows.
Sometimes though, there are openings of stillness. At twilight, when the day's junk resolves, you realize this was once a sleepy-eyed port township — one that 70 years ago explosion into a megalopolis when refugees from in all regions of the Indian subcontinent arrived nearly overnight, following the apportion of the South Asian subcontinent into India and Pakistan.