Were three weeks away from the gifts season onslaught, when studios secrete their biggest hopes for Oscars gold from a Jackie O biopic to work adaptations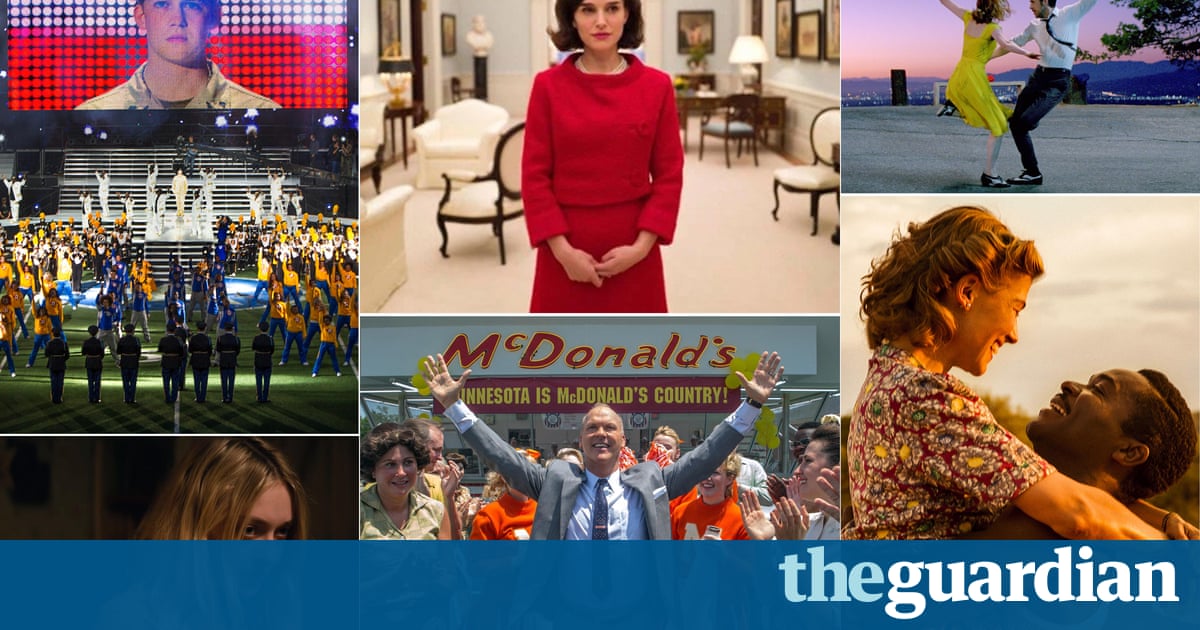 It might be hard to believe, but in only three weeks well be back in the thick of an all-new accolades season mere months after the #OscarsSoWhite debate kindled a shoot in Hollywood thats still smouldering.
First up is the Venice film festival, where a number of potential gives challengers are poised to make their introductions, including a Jackie Kennedy biopic starring Natalie Portman and a fiction featuring real-life duet Michael Fassbender and Alicia Vikander.
The Telluride and Toronto carnivals follow swiftly subsequentlies. While Telluride is famous for not divulging its lineup until the day before the occurrence knocks off, Toronto has already announced its lineup – and among other issues are predicting picks, like Oliver Stones sure-to-be-controversial Edward Snowden thriller, and Antoine Fuquas all-star Magnificent Seven remake.
Following that, Selma director Ava DuVernay is bound to shake up the documentary hasten with her explosive-sounding first non-fiction movie, The 13 th, about ethnic difference in America, that launches the New York film festival, where Oscar winners such as The Social Network and Life of Pi were firstly screened. All in all, theres batch of great stuff to watch over the next few months.
The front-runners
Billy Lynns Long Halftime Walk
Read more: www.theguardian.com