More than 25 times after he died of Aids, one of the most fearless creators is being remembered at four different exhibitions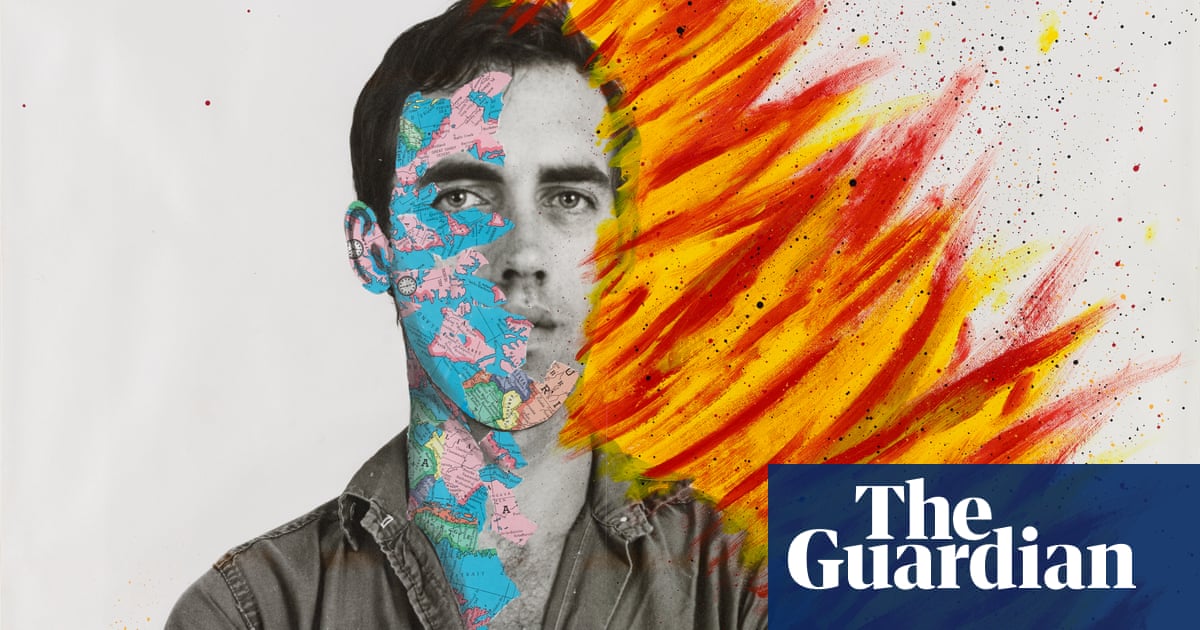 Artwork made by gay artists has historically been toss away as such, flagged with labels like" gay artwork" or "Aids art" or" political skill" that responds to no perceptible purpose other than to tell the witnes that members of the public who represented it is, or was, lesbian( and often furious ). The creator David Wojnarowicz, who died in 1992 from complications related to Aids, has not been especially well-served by such classifications, which in the years since his death have imposed on him a martyrdom non-minority artists are seldom asked to bear.
Wojnarowicz, the writer, painter, photographer, poet, printmaker and activist, was homosexual himself, and in his study addressed same-sex lust, the Aids crisis, the tyranny of sex national minorities and the Reagan administration's refusal to acknowledge their existence. But his work is really about America, a residence he had described in his 1991 essay accumulation Close to the Knives as an "illusion", a" killing machine", a" tribal commonwealth of zombies … slowly croaking beyond our grasp ".
But now America, or at least its art world-wide establishment, is ready, a quarter-century after his death, to accept Wojnarowicz's rightful place in the canon of contemporary prowes , not only" lesbian artwork ".
History Keeps Me Awake at Night, a full-scale retrospective of Wojnarowicz's work at the Whitney Museum of American Art in New York, opens on Friday, coinciding with two other New York exhibitions of the artist's work and a third launched earlier this summer at the Loewe gallery in Madrid. The retrospective, as many have noted, could not was becoming increasingly timely, arriving in a charged political moment not unlike the one from which Wojnarowicz rose as a tone of searing integrity. But its roots pull to 2001, when the Whitney's curator of publishes, David Kiehl, learnt himself flipping through a Christie's catalogue exclusively to find a piece, Wojnarowicz's Falling Man and Map of USA, that prompted him" of the person who used to paint on the sidewalks ". It was prescient, too, as the World Trade Center attacks happened simply weeks later.