"In October of 2015, I reputed "peoples lives" was ultimately going to be' perfect.' I married our friend and the best illustration of how to be strong, species, hardworking, respectful, and recreation for my kiddos. I had plans, and God chuckled. But, that's ok. We can roll with it. Sometimes it's more of an awkward fall forward, but we get there.
My daughter, Carson, was 10 in the spring of 2016 and had been having abdominal problems. She woke up hollering in pain one night. We acquired her in the lavatory curled up in the fetal caste. I raced through city to the ER. Mario Andretti has nothing on a mummy with her sick baby. The first thing they checked was her supplement and said it was fine. They told me she was probably constipated.
No, let's scraping that off the roster. I took her to our regular specialist who reviewed her ultrasound results and "said its a" missed ovarian cyst. We needed to get to a greater infirmary. We were recommended to one in Lubbock, Texas, and told to go to their ER. We shaped the trek.
Days of portraits and labs and again , nothing. The cyst was become. Weird. I question and plea to no avail. We go home. Day 4 she is screaming again and I get her to another doctor recommended to me. He says we must get that appendix out. It was the appendix after all. It was showing signs of atypical appendicitis, and she was diagnosed with' chronic appendicitis.' I will never forget the doctor and surgeon telling me that her medical problems weren't over. Her supplement was like that of a 65 -year-old person. They predicted what was to come.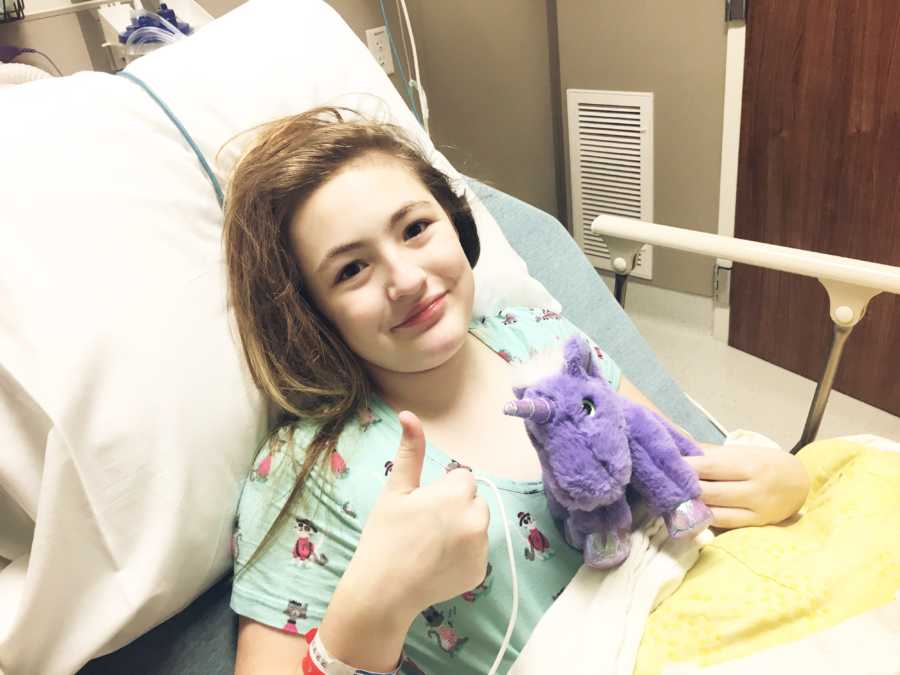 She propped her own for about 5 months then the suffering came back with a vengeance. Back to the doctor, where we detect she has Peptic Ulcer disease. My sugared daughter will begin with meds, were suffering more anguish, this is why we raise the meds. That's not it. She begins to run daily fevers and I get her to the ER, where her labs look ok.