The actor and comedian is reportedly playing the gay brother of Emily Blunts character in Disney film Jungle Cruise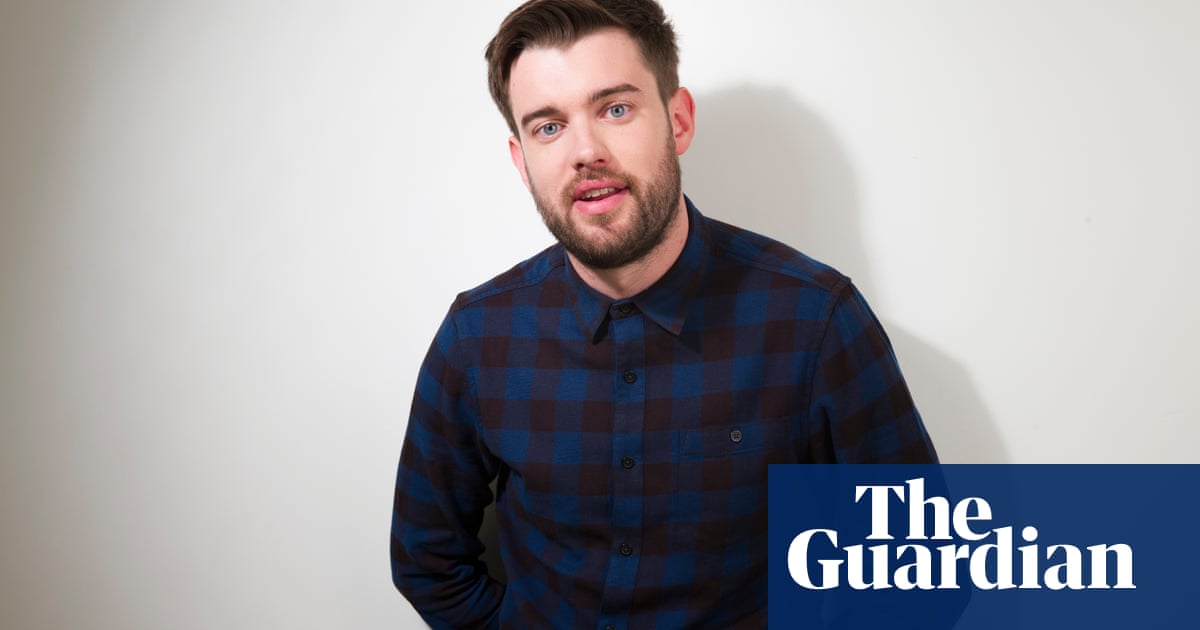 A row has are broken down on social media after reports that Jack Whitehall will play the first great openly homosexual reference in a Disney film.
Whitehall announced on Instagram that he was working on Jungle Cruise, a movie based on the Disney theme park ride of the same name, starring Dwayne Johnson and Emily Blunt. Whitehall is to play the brother of Blunt's reference, and according to a report in the Sun," he is playing a lesbian soldier- one who is hugely effete, very camp and very funny ".