Soon to release a plow album of his favourite sungs, the Dexys frontman talks about his Irish beginnings, his resentments and why he wore a dress for Reading 1999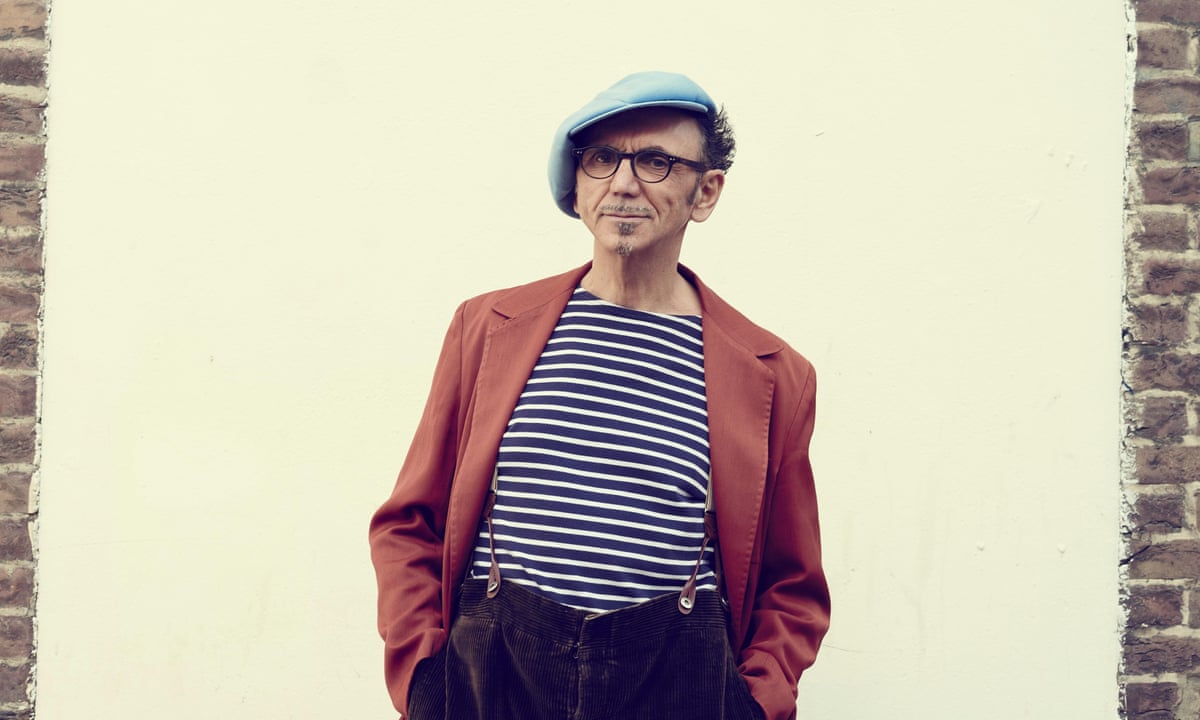 I meet Kevin Rowland for lunch in his local vegan eatery in eastern London. He is garmented down today, at least by his often extravagant sartorial criteria, in buttoned-up denim shirt, wide denim jeans and a large flat cap. The seem, from the stripy fishermans jumper covered over his shoulders to his well-groomed tache and goatee, is bohemian, rather than full-on dandy. He seems relaxed and examines tanned and healthy.
Yeah, I feel all right, he replies, smiling, but I do have to work at it. Ive made an album exactly how I wanted to. Ive uttered myself in the way I wanted.
The album in question is called Let The Record Show: Dexys Do Irish and Country Soul . It is, as its entitle suggests, an unlikely hybrid, comprising a selection of Irish ballads mixed with some other chants that, as the blurb introduces it, loosely fall under the manager country mind. They include Joni Mitchells Both Sides Now and Rod Stewarts You Wear It Well, which is stretching the definition of country soul moderately but, as ever, Kevin Rowland goes to the defeat of his own drum.
Essentially, what unifies them all is that he likes them and they lend themselves to the kind of no-holds-barred emotional delivery that has been his signature since Dexys Midnight Athlete unveiled their statement-of-intent introduction, Searching for the Young Soul Rebels , in 1980. All the carols on here are deep within me, he says, and Ive had a real urge to do them for a long time. They are as much an integrated part of me as if I had written even fooling myself and I put just as much of myself into them. One hundred per cent, perhaps more.
As fans of Dexys will support, Rowland is nothing if not totally committed to his singular label of soul-bearing intensity. The vociferous poke of early lyrics such as Geno and Dance Stance may have been tempered by the years, but the vigour remains and is now channelled into vocal performances that tread the line between enthusiastic and melodramatic. He does not so much better sing a song as inhabit it, in much the same mode as a technique performer might immerse himself in a role.
You dont precisely rock up to the studio and only sing the lyric, he tells me, Youve got to get inside the song. Youve got to know who you are when "you think youre" singing the anthem and you gotta was well known that youre singing to. Otherwise its not going to be believable.