Forget the Turner prize. This is art that shows the true grandeur of the universe it is the Sistine Chapel of the technical age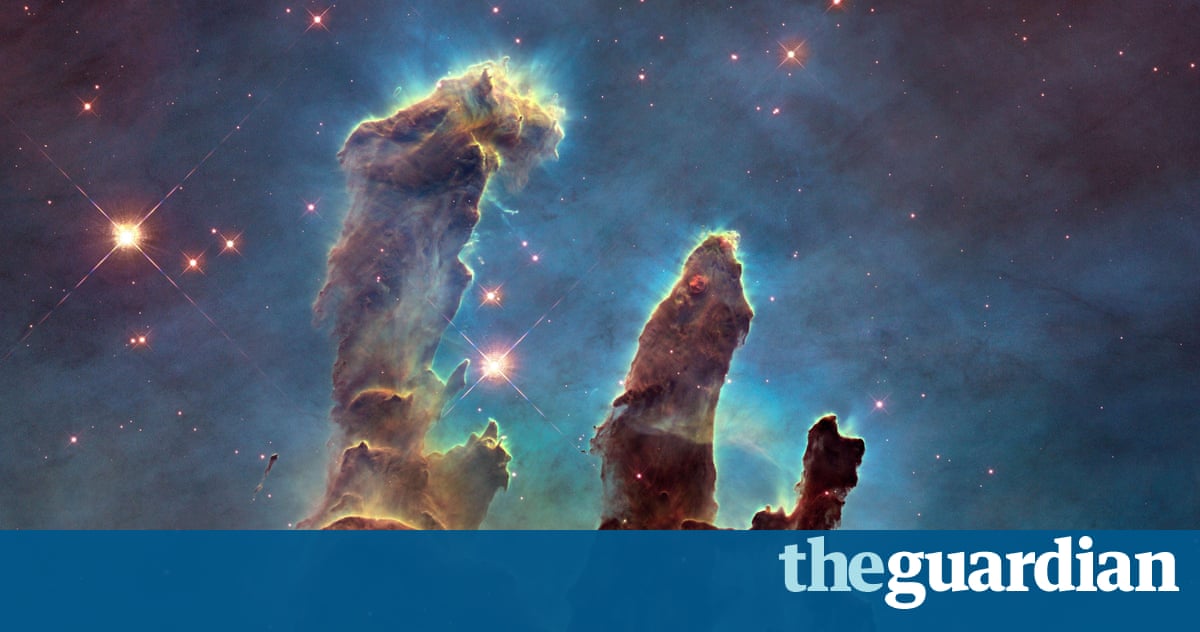 Its all about magnitude. A black speck is moving from all the regions of the appearance of a blaze monster. The darknes of the planet looks minuscule, compared with the vast flaming orb of the sun hugging it, whose flares and vortices of unimaginable heat shudder the imagery. What a brilliant practice to convey the size and capability of the ace we orbit. But these portraits of the transportation of Mercury on 9 May are not masters impress. Theyre real.
Many beings watched the transit from Earth, but no earthbound telescope could accord the panorama available to Nasas Solar Dynamics Observatory( SDO ), an unmanned spacecraft launched in 2010, the five-year mission of which is to observe the sunbathe in extraordinary detail. Its fantastic images of the transportation held the front pages of newspapers, but they were merely the latest in a series of revelatory thoughts of our sun that the spacecraft has rafter back to Earth. Personas from the SDO have once again been realise headlines they show in spooky ultraviolet a vast, pitch-black vacant that has opened in the sunlight brightening surface.
Read more: www.theguardian.com