German photographer Christian Richter, 36, has invested the past seven years traveling across Europe, photographing the insides of decaying constructs. He is driven by a desire for the specific characteristics and compositions he discovers, he told HuffPost Greece.
"They prompt me that everything is impermanent, " he said.
He started off by photographing old-fashioned houses that had been left deserted after the German Reunification in 1989. "I used to explore these buildings without a camera, " Richter recalled. "Years eventually, a friend "ve given me" his old digicam, and that's when I fell in love with photographing old buildings."
His fascination with dilapidated constructs pushed him to photograph mills, staircases, chapels, theaters and more, can be found in municipalities across Europe. "I travel around Europe looking for vacated houses, " he articulated.
Richter says he does not move the facilities of these builds public protecting children from vandalism.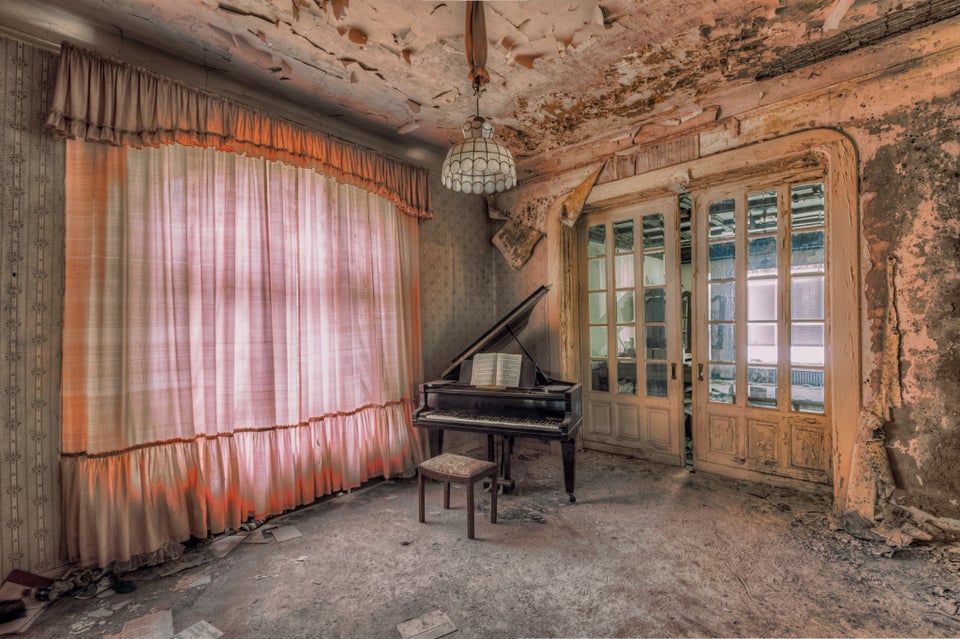 Christian Richter