The actor on his leather case worn by boulder wizards, requirement deodorant and falling asleep in the shower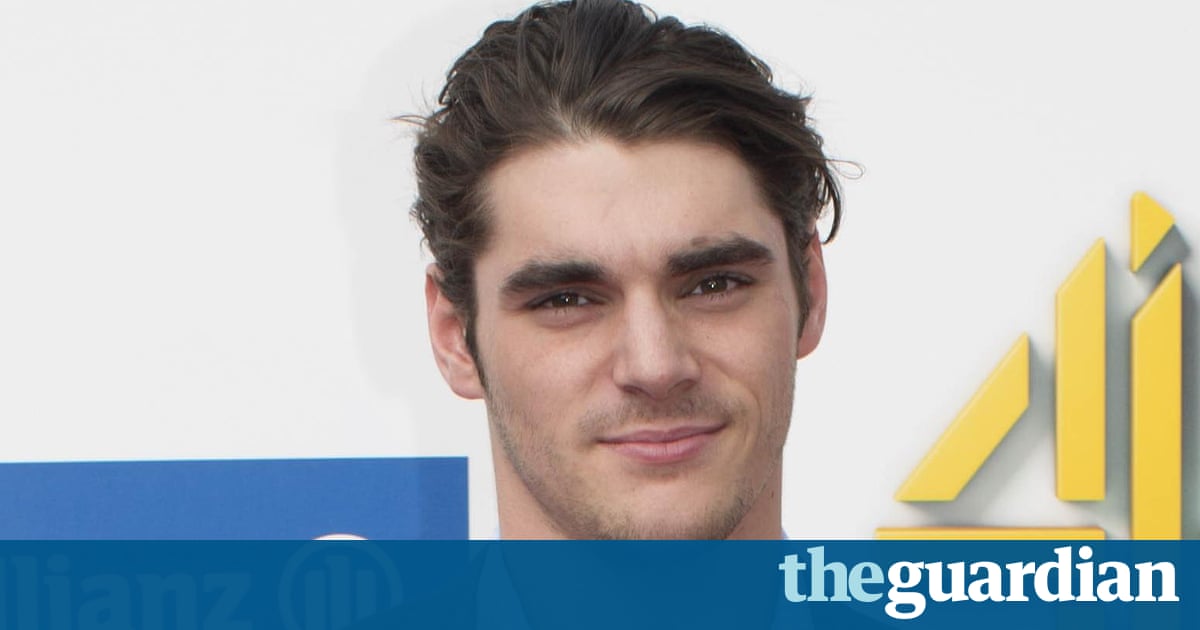 I look like I have a bowl on my head if I bath my whisker too often. I soak it twice a week, with whatevers in the bathroom I share with my 12 -year-old sister. I like long showers but when it comes to prepare, I am very basic: toothbrush, razor, deodorant and soap. Im allergic to certain sulphates so I use a lot of Lush concoctions like Ocean Salt Scrub. One hour, I was so exhausted after a 14 -day promotional tour, I fell asleep in the rain. When I woke up, it was morning and the irrigate had been running all nighttime. The water was still hot.
I carry about three different disinfectants. "Theres" secret compartments in my handbag so I forget where Ive set them. Ill is just like, I reek ugly, I require deodorant now, and "re going to the" pharmacy to buy another one. I like changing it up and wearing women deodorant. If you use the same disinfectant every day, your person becomes are applied to it and it stops assimilating odour.
I have more clothes than most women, and two stylists whom Im always starting shopping with. I will pretty much wear anything: clothings from Zara or Moods of Norway, 1800 s iron craftsman boots, cool journeying casings and pea coats. My favourite duet of jeans are Carpenters with long pockets and when Im at home Ill wear baggy cotton abruptlies from a thrift store. I have five or six leather cases, one thats been worn over the years by various rock superstars, like Bon Jovi, and has burns in the fabric. Some people have strict times and donts of style, but Im ever changing my thought. I circulate with a decent-sized suitcase everything from swimming to clambering attire.
RJ Mitte will be reporting on the Paralympics from Rio in September for Channel 4.
Read more: www.theguardian.com