On balance, the Academy caused its trophies to the right people, but its amazing that the Cate Blanchett-starring lesbian relationship was totally shut out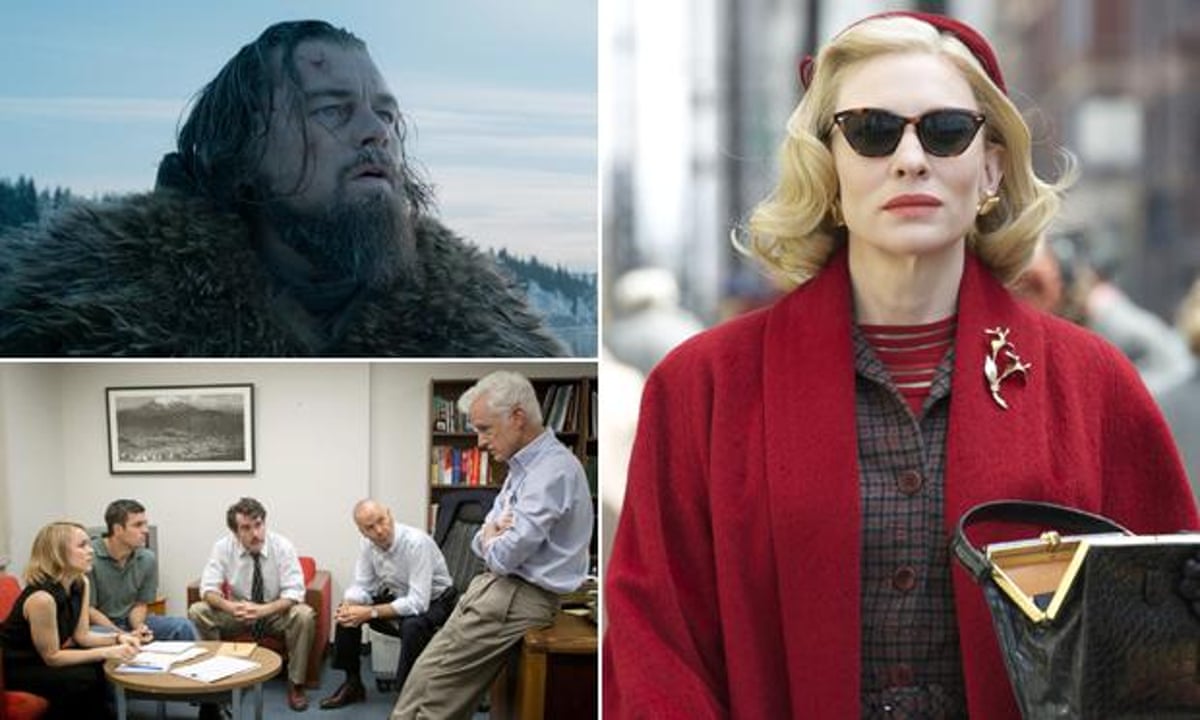 Insofar as its possible to get a stun at the Academy Awards an occasion in which outcome-permutations are notoriously shortened virtually to zero before anything happens at all we had one tonight. Spotlight has won good draw: a high-minded, heartfelt and thoroughly assimilating movie about a journalism campaign haunted at the beginning of the last decade by the Boston Globes investigative reporting crew Spotlight. It uncovered child sex abuse by the Catholic church and the mode the citys republican and clubbable institutions plotted to cover it up and look the other way: and this included the Globe itself.
It was a classic problem movie, in such a case about correspondents caring about something other than constructing their personal label on Twitter. And it prompts everyone working in todays digital, atomised world-wide of journalism that sometimes simply big-hearted, old-fashioned newspapers have the collective, institutional load and clout to go up against wholesale evil. Perhaps after the #OscarsSoWhite controversy, the Academy has determined a way of showing its accusers that it does care about progressive questions. But by next year the Academy will have to find a way to show the world it is a more modern, transparent establishment perhaps by publicizing the membership of the committee criteria and even the voting breakdown?
Read more: www.theguardian.com