Jan Chapman devastated her photo was used instead of late costume designer Janet Patterson in film honouring industry luminaries who died in past year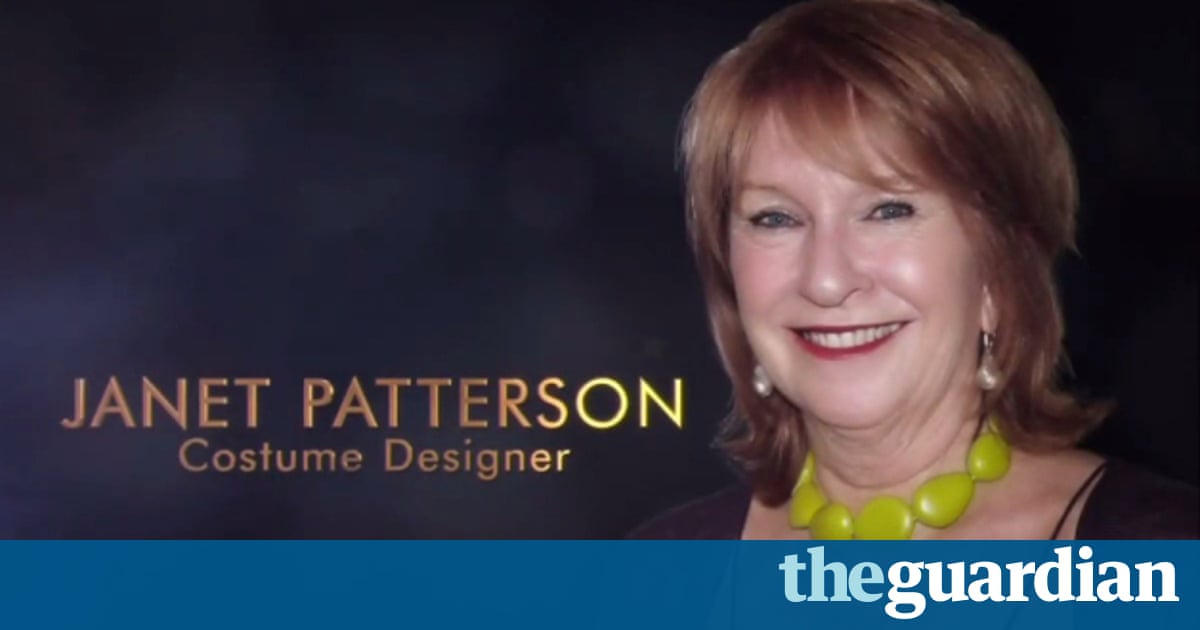 Australian film producer Jan Chapman has said she is ravaged after her photo was erroneously used throughout this Oscars In Memoriam montage, which celebrates film industry luminaries who have died in the past year.
Chapmans photo was used to accompany the refer and times of her friend, Janet Patterson, a four-time Oscar nominee for costume intend, who perished in October 2016.
Emailing Variety, Chapman said:
I was devastated by the use of my image in place of my great friend and long-time collaborator Janet Patterson. I had pushed her busines to check any photograph which might be used and been said that they were told that the Academy had it included. Janet was a great beauty and four-time Oscar nominee and it is very disappointing that the error was not picked up. I am alive and well and an active producer.
Pattersons credits include Portrait of a Lady, Oscar and Lucinda, Bright Star and The Piano, on which she worked with Chapman. Chapman, formerly married to each other head Philip Noyce, worked on the likes of Lantana and Holy Smoke.
Carrie Fisher, Debbie Reynolds, Gene Wilder and Prince were among those mourned in the montage. Bill Paxtons death, which was announced on Sunday, came too late for this years sequence, but Jennifer Aniston did mention him in her preface.
A snub for Garry Shandling surprised some.
The mix-up was not the first of the night, after Faye Dunaway named La La Land as this years best representation, exclusively to be corrected a few minutes later as the musicals makers celebrated on theatre. Moonlight in fact won the coveted gift.
Read more: www.theguardian.com