Banter, humour, war, feminism, pop-culture epigrams and warmth the Sunnydale Slayer epic had it all. Then, all of a sudden, its blood curdled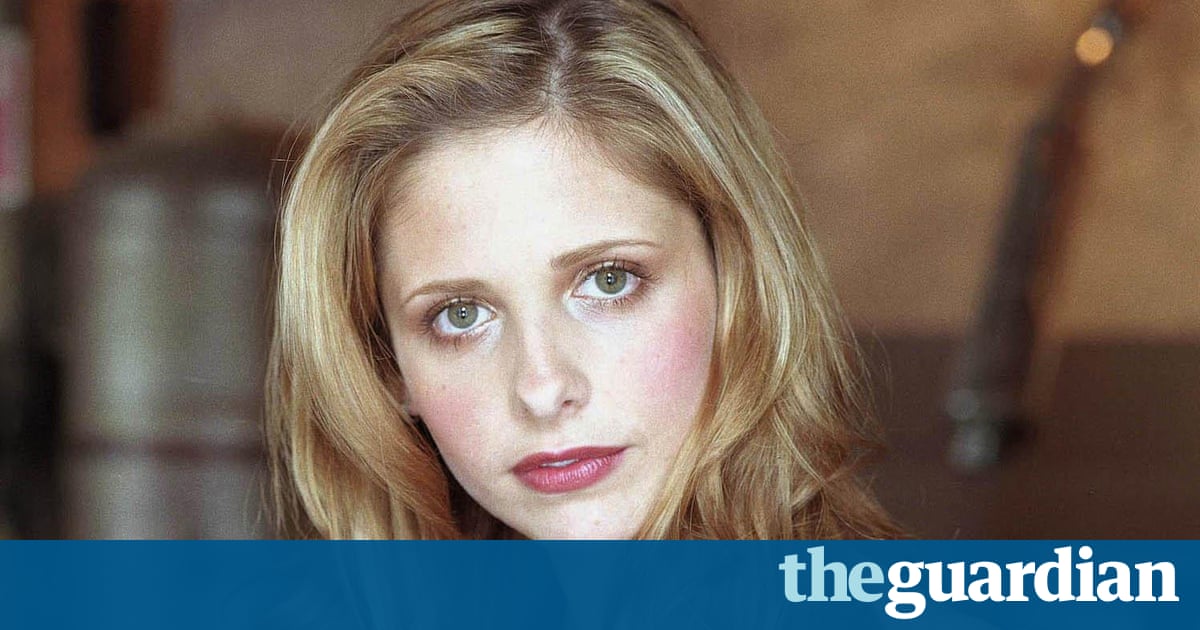 To be clear: Joss Whedons 90 s supernatural fantasy Buffy the Vampire Slayer was everything . Funny, moving, acute, operatic, academic, accessible, crammed with classical and pop-cultural cites, innovative in form and contents, a pitch-perfect mash-up of categories and formats years before mash-ups were A Happen. It was all is held by Whedons talent and overarching eyesight and delivered by an ensemble shed without a weak link. Like a bumble bee, it shouldnt have worked but it did, beautifully. For six seasons. Then the seventh happened and it all departed abysmally wrong.
The seventh season overloaded the display with a abrupt cast of thousands of people. Enter Buffys Potential Slayers, exclusively two of whom, Kennedy and Rona, have anything resembling an identifiable temperament( three if you count being unremittingly irritating as a attribute, in which suit you may include Amanda) and none of whom the gathering have the time or the inclination to care about. They crowded out the original Scooby Gang( Willow, Xander, Giles and Cordelia) and compelled Buffy to be more armed general than Slayer. Abruptly, episodes filled with pep talks and tactics instead of act interspersed with droll banter.
Read more: www.theguardian.com