When constructing our direction backstage during New York Fashion Week, we can often count on one hand the number of models we view with curly mane. Those who do get casted for shows and presentations then have to deal with stylists who aren't trained to handle their kinkier tresses. No doubt this has played a significant role in the lack of diversification in service industries, but Texture on the Runway is one unique runway establish where scroll are cuddled and the center of attention.
Hosted by digital mane attend scaffold TextureMedia, the establish returned to New York City on Saturday after constructing its entry in 2012. And it's no accident that this event where women proudly flaunt their scrolls, billows and curls took place during New York Fashion Week.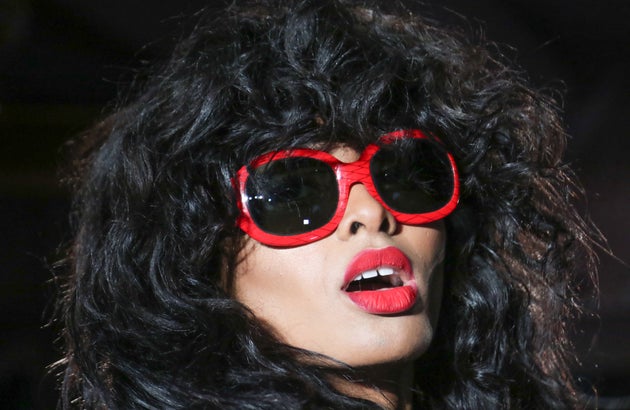 Michelle Breyer, the president and co-founder of TextureMedia, told The Huffington Post that Texture on the Runway supports a compensate to the lack of scroll at a lot of shows.
"I think it shapes more of a statement to do it during a experience when everyone is here and to tell the world what else is out there, " she suggested. "I've been to a couple of presents so far and I have viewed among the straight mane some curly modes. But overall, it still is a extremely monolithic various kinds of look."
Hairstylists representing five major labels — Garnier, Cantu, Au Naturale by Dark and Lovely, Creme of Nature and Design Essentials — were tasked with creating fashion-forward looks to exemplify the versatility of curly maneand the overarching meaning that composition transcends ethnicity. Styles included tapered Afros, loose and lustrous scrolls, braided faux hawks and voluminous twist-outs.
"It is so refreshing to interpret stylists not fight against a model's natural composition, " Breyer said.

We are optimistic that this fete of scrolls will continue to transform what we view on the runways, as well as change culture standards of beauty that pressure women, men and children to arrange their curly hair.
Check out the refrigerate and imaginative curly hairstyles from the Texture on the Runway show below and bide sung to HuffPost for more a few examples of diversity during New York Fashion Week.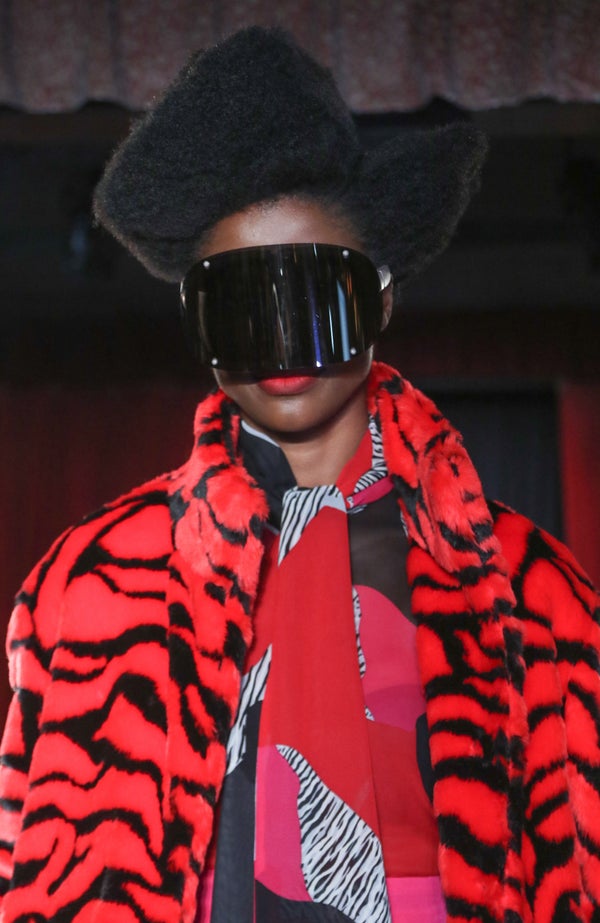 John Parra via Getty Images