They say no two snowflakes are alike, and Buffalo photographer Douglas Levere wants to prove that each is beautiful in its own way.
With a son on the way, in 2006, Levere was looking for a channel to decorate the child's nursery. He stumbled upon Kenneth G. Libbrecht's zoomed-in photos of snowflakes and was inspired.
"I realized that I could do this myself and I was living in the right place to do it, " he told The Huffington Post. "And why not find a way to look forward to wintertime in the city of lake-effect snow? "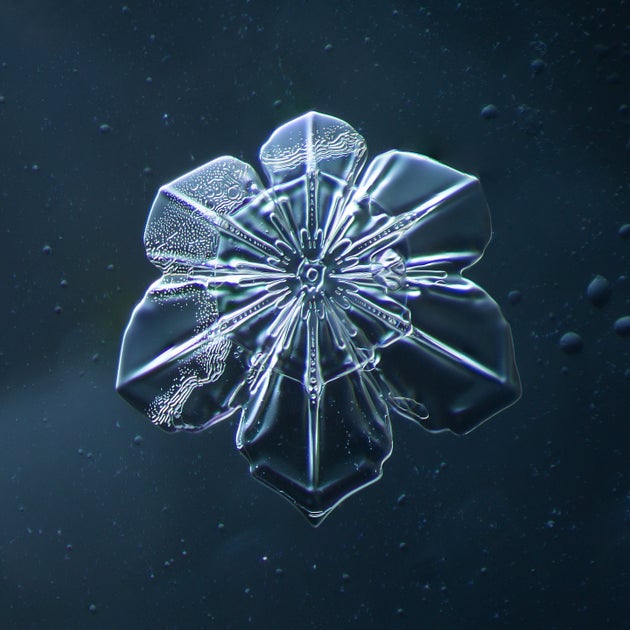 "Buffalo has been mocked for so long with the magnitudes of snow such regions get, " he said. "So it is wonderful to have found a route to cuddle this scar and be able to show the allure of "whats in" plain sight."
Levere had invested the early years of his job as a commercial photographer and photojournalist in Manhattan. He is good known for his collecting "New York Changing: Revisiting Berenice Abbott's New York"( 2004, Princeton Architectural Press ). He and his wife moved to snow-laden upstate more than a decade ago to raise their family.
The fascination with snowflakes took his art in a brand-new counseling. Utilizing intelligence Libbrecht posted on his snowcrystals.com website, Levere set out to capture the lovely little bits that even up a blizzard on a microscopic level.
"It is a joy to simply look at these gems, " he said. "It is fascinating to discover each and every snowflake. And to encounter the fascination and acknowledgment when people accompany the great publications on the wall in a gallery."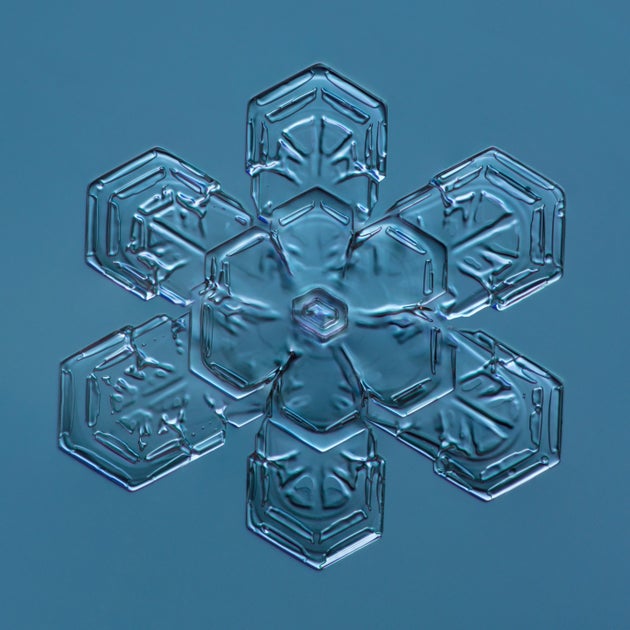 To save on expensive equipment, Levere applies a microscope with a tube camera attachment.
The work is now getting national scrutiny. A collecting of Levere's snowflakes is boasted this month in The New Yorker.
"In his photographs, the lily-white of the falling fleck is replaced with the translucence of frost, with its etched-in patterns and pathways, " the magazine notes on its website. "Some of his snowflakes are geometric, with an almost mechanical exactitude. Others are fluid, resembling liquid blossoms."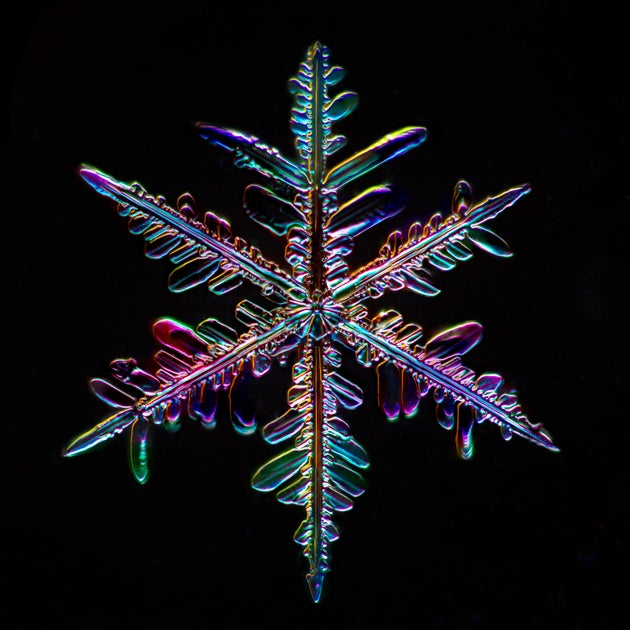 Levere teamed up with fellow Buffalo photographer Alan Friedman for a "Fire& Ice" exhibit, which is due to be traveling to Photo Eye Gallery in Santa Fe on Jan 29.
Friedman captivates images of the sunshine, and together they expect their Fire& Ice project to become a volume that will, in part, shatter some stereotypes attributed to their chilly home.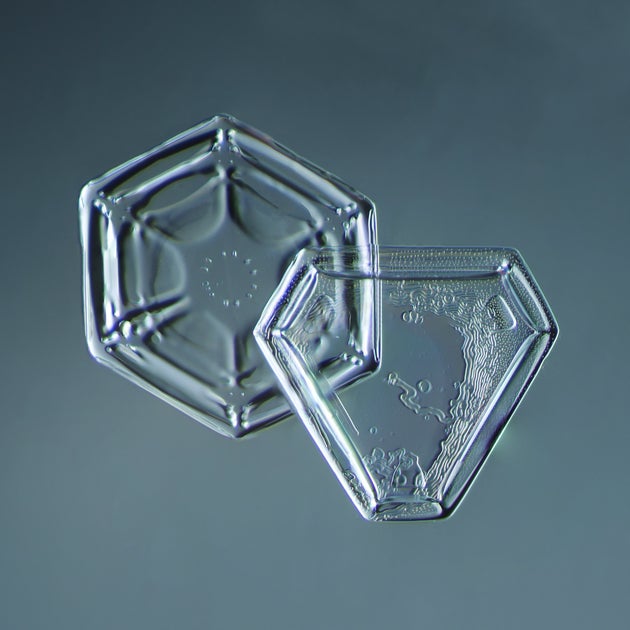 Levere has a pattern illustrator for a father, a printer for a papa, and a portrait painter for a granddad. He wholeheartedly is therefore of the opinion that artwork is in his blood.
"Sometimes I wonder if there is printing ink in my veins, " he told The Huffington Post.
There might be a spray of snowfall, extremely.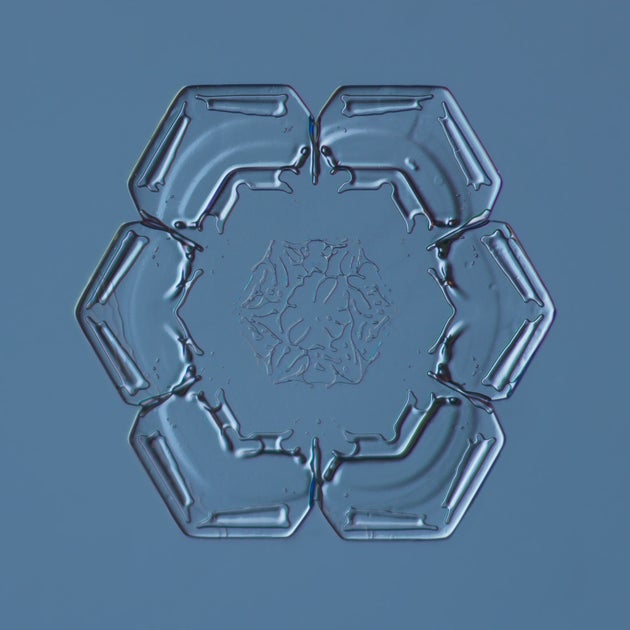 Read more: www.huffingtonpost.com