This February, HuffPost Black Voices is reputation pitch-black men and women who are paving the way to a better future for pitch-black America. As part of our "Black Future Month" series, we will highlight the operational activities of the deserving individuals who are striving to move the world a more inclusive residence for generations to come .
For the second week of our succession, we're honoring eight dynamic activists who consistently lift their expressions to empower the pitch-black community. These gallant men and women have taken those discussions circumventing race, police brutality and policy to the next degree. They are revolutionaries who the hell is resulting the modern-day civil right crusade with no contrives of backing down.
These captains assert that all black lives really do stuff.
1 . Patrisse Cullors-Brignac | Co-Founder of Black Lives Matter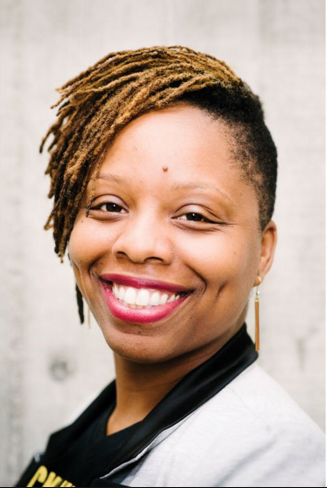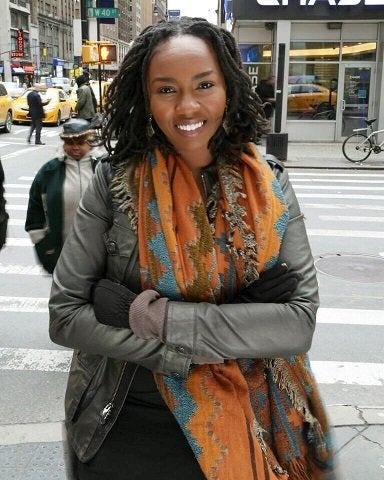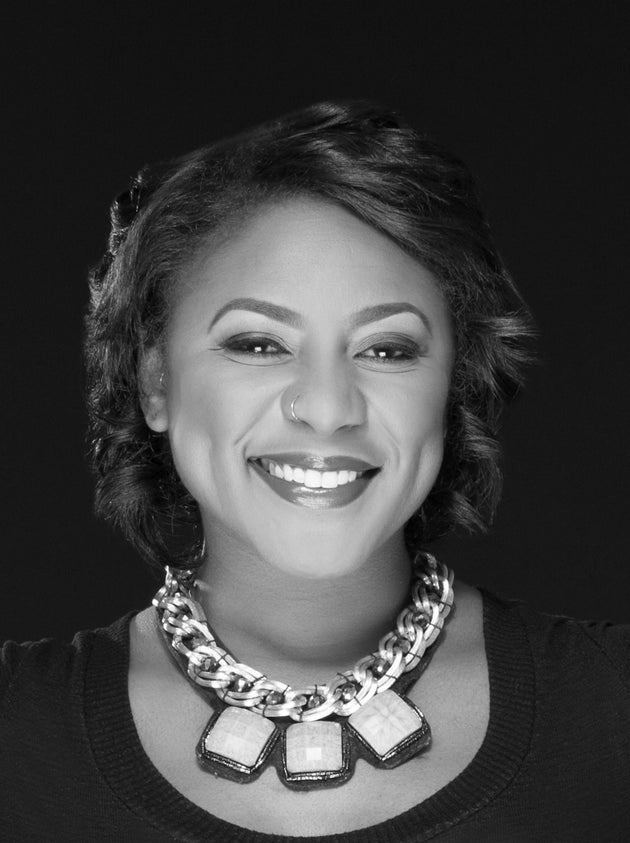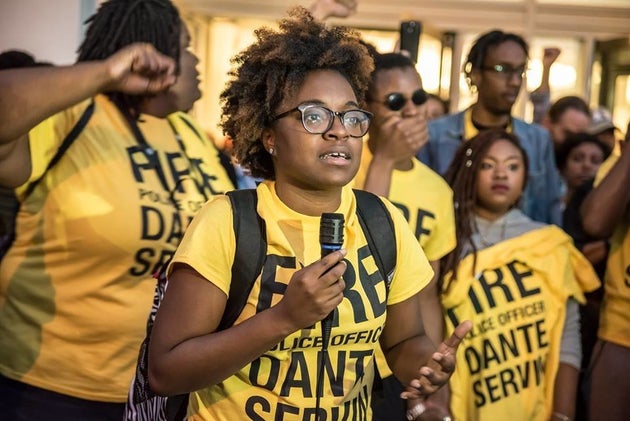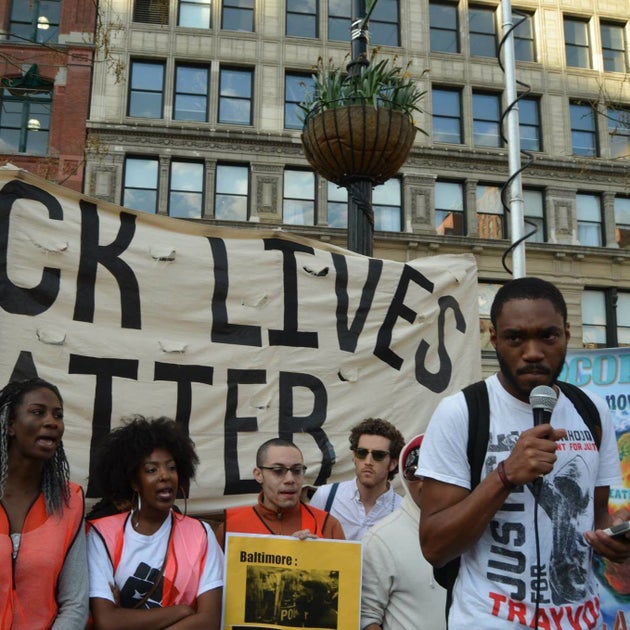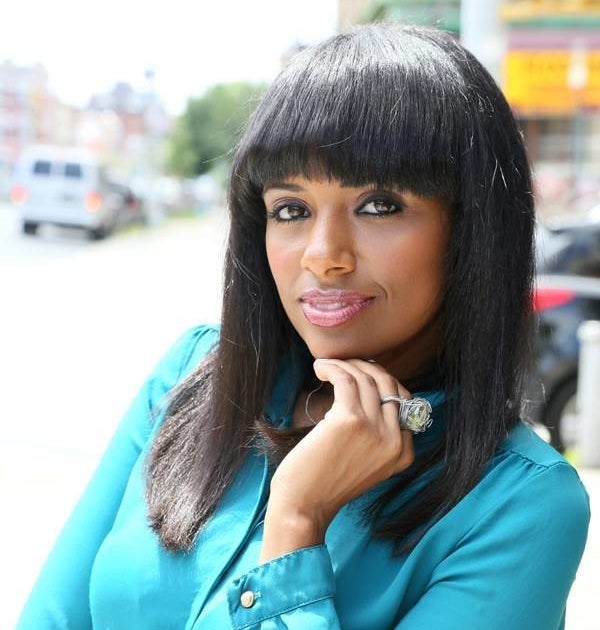 Read more: www.huffingtonpost.com