General Mills is co-funding research projects with the federal government to restore the habitat of pollinators such as bees and butterflies on North American farms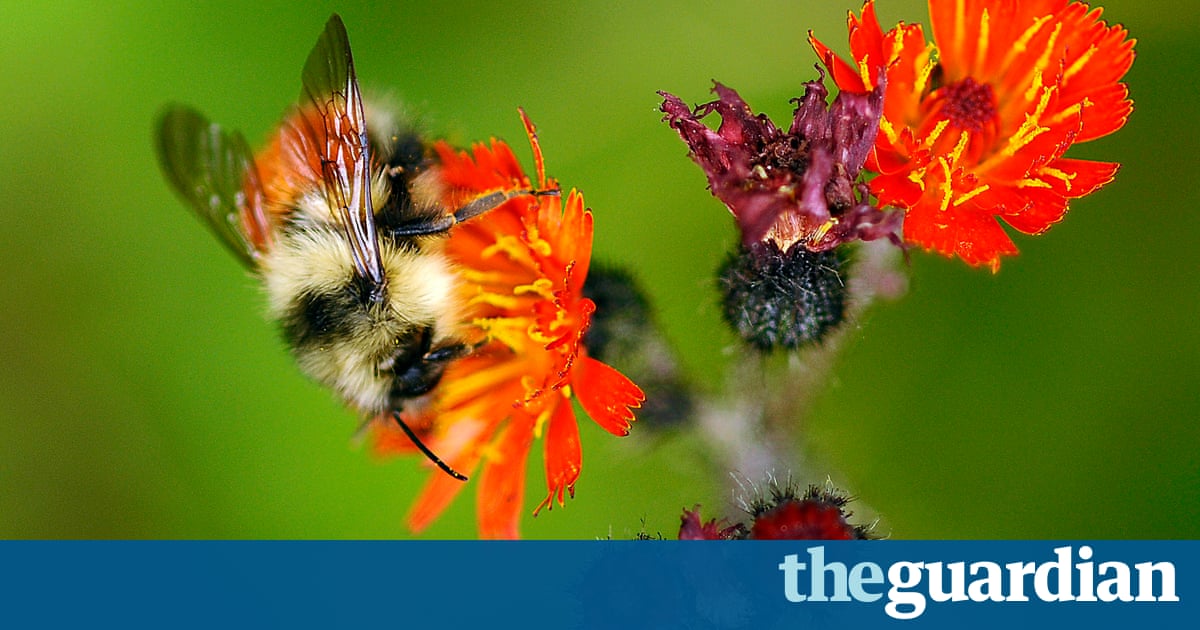 On the 33 -acre Prairie Drifter Farm in central Minnesota, farmers Joan and Nick Olson are fostering more than only organic vegetables. Alongside their seven hectares of cultivates including tomatoes, cucumbers and onions theyve likewise planted flowering plants, dogwood and elderberry hedgerows to accommodate species of bees and butterflies essential for the lives of the crops.
The Olsons are not beekeepers, but they are part of a progress to reconnect sustainable farming to a healthy environment. As part of a 2013 project by Xerces Society, a nonprofit that specializes in wildlife preservation, the Olsons worked with a biologist to figure out what types of flowers and shrubs to weed to lure bees, butterflies and other bugs that pollinate weeds. With seeds and bushes they received from Xerxes, and those bought with federal grants, the couple likewise planted deprives of pastures and buds to allure beetles, which help to defend the vegetables against pests.
Theres now a ton of bees bumblebees, honeybees, sweat bees and predatory insects, Joan Olson said, adding that the flowering floras also contribute allure to the ground. Its good for the habitat but its also lovely for us.
The Olsons exertion is something that General Mills, of cooperating with Xerces and the US Department of Agriculture, hopes to repeat in other parts of the country in a new initiative. The fellowship is contributing$ 2m to an ongoing job by Xerces to restore 100,000 acres of farmland in Northern america over the next five years. The programme, which will receive an additional$ 2m from the agriculture department, will bring General Mills investment in pollinator habitat restoration to$ 6m since 2011.
Most of our produces contain sugar, returns, veggies and other parts who are in need of pollination, said Jerry Lynch, manager sustainability polouse at General Mills. So healthy and abundant bee people is a top priority for us.
Each year, pollinators contribute more than $24 bn to the US economy. Honeybees alone are responsible for $15 bn of it by boosting the production processes fruit, nuts and veggies. But bee and other pollinator populations such as butterflies have been in decline in recent years, which has become meat monsters sit up and take notice.
Nearly 30% of American honeybees were lost last-place wintertime, according to the department of agriculture. More than a quarter of the 46 bumblebee species in North America are considered at risk. Another investigate found that up to 40% of pollinators, including bees and butterflies, are in decline worldwide.
One in three pierces of meat that we ingest comes from a pollinator, as well as nearly three-quarters of the crops that we snack, said Scott Black, executive director of the Xerces Society.
Scientists are still investigating what is causing the mass die-off of bees, although they have reasons to believe that pesticides, fungicides, disease and a loss of habitat are all contributing factors. General Mills has been under pressureto protect the bees from exposure to pesticides.
Read more: www.theguardian.com