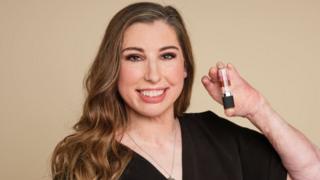 A woman who suffered flames to 96% of her body in a disintegrate in the French Alps is the face of a brand-new beautiful campaign.
Catrin Pugh from Rossett, Wrexham, was given a one in 1,000 possibility of existence and has had 200 procedures since the French Alps crash in 2013.
Catrin , now 25, is determined to help represent people who look different in the media, and is the face of Avon's brand-new Perfect Nudes beauty range.
She said it began when she tried to read a magazine in hospital.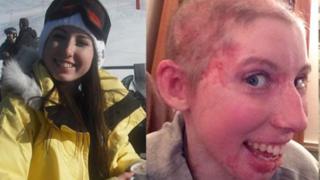 "Every single sheet was about examining a certain way, all these things that were completely unattainable for me, " she said.