The light seeping in at the edges of the draperies caused aggravation. Watching TV became distressing. Even opening the fridge would prepare my person tingling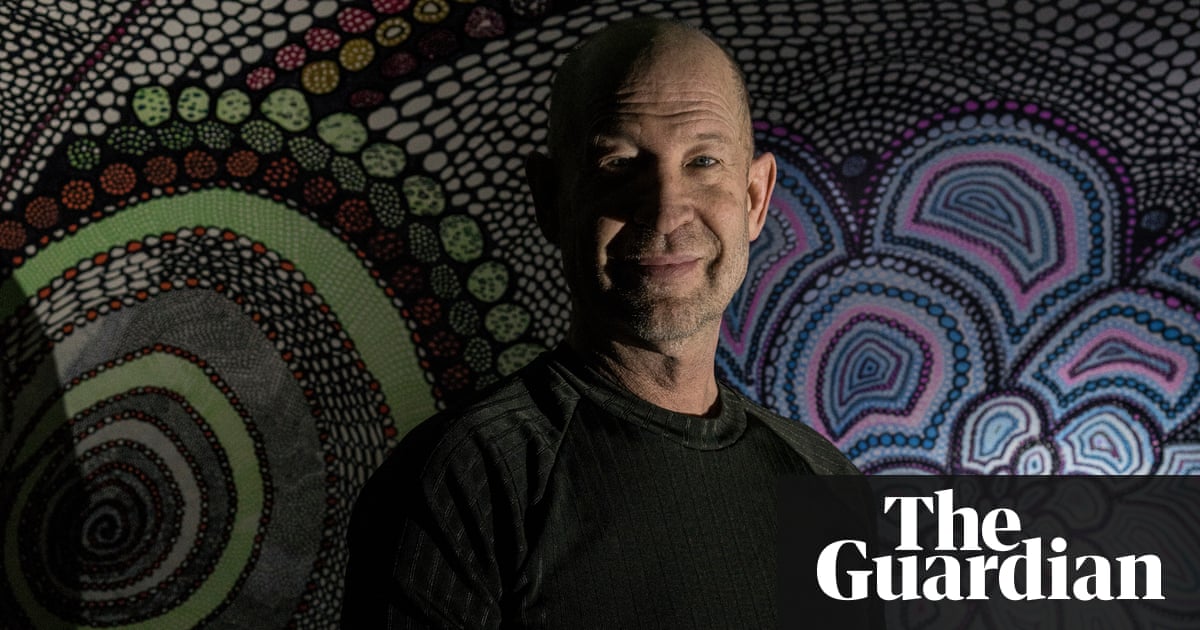 In 1987 I was diagnosed with HIV. Back then, it was a death sentence. I watched friends and loved ones dying around me. I'd served in Vietnam and it felt like something similar: one astounding party after another falling away. All still young. All still with so much to live for. Somehow, I existed both, and since the 90 s have constantly been participating in different medication that has prevented me alive. But 10 years ago, one of these drugs- or some combination- ruined my body in a manner that was physicians still don't understand. Aged 53, over a period of three or four months, I became allergic to illuminated. I have had to live in pitch black ever since.
It was 2007 when I started breaking out in an itchy, burning rash. It would start suddenly on my neck, then spread to my face, chest, shoulders and back. Physicians expected it was a medical allergy and changed my prescription. But it went worse until at times my whole form felt on fire. It was as if my scalp ever held against a kindle, searing for periods on end.