CBSs documentary apparently concludes that the child parade princes was killed by her friend Burke, which the familys lawyer says is incorrect and revolting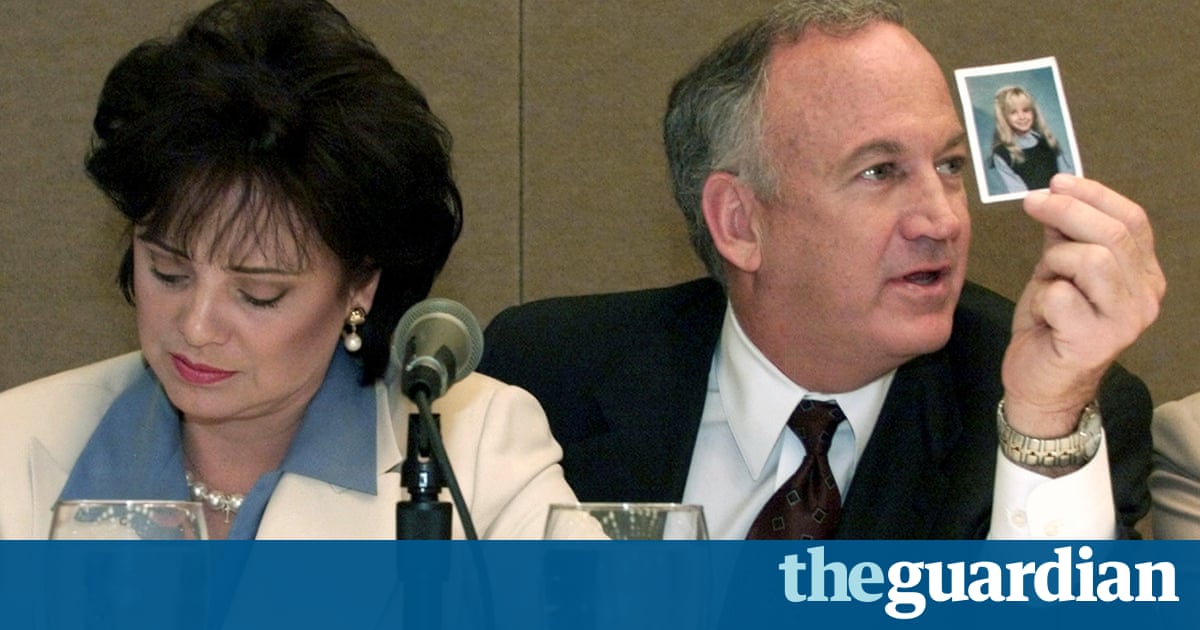 The lawyer representing the family of JonBent Ramsey, "their childrens" parade queen whose demise became a sensation in the late 1990 s, is at risk of sue CBS over a recent film about the case.
The body of six-year-old Ramsey, a win of various child glamour pageants, was noted the day after Christmas 1996 in their own families home in Boulder, Colorado, along with a ransom greenback.
Despite huge media attention and mass public surmise many have said the Ramsey case was the proposed establishment of the epoch of the internet sleuth no one was ever engaged for her death.
CBSs documentary The Case Of: JonBent Ramsey, the first occurrence of which debuted on Sunday, reportedly concludes that Ramsey was killed not by a stranger but by her friend Burke, perhaps inadvertently. It too claims that Ramseys mothers handled up the extinction, according to TMZ.
But L Lin Wood, a solicitor representing the Ramsey family, has said the documentary is riddled with lies, misrepresentations, twistings and omissions, according to Reuters.
In a separate affirmation paid attention to Rolling Stone, Wood said: In its desire to match or surpass the ratings and profits achieved by other networks in recent true-blue crime line, CBS juxtaposed lies, misrepresentations, bias and omissions with very little cereals of true to falsely accuse Burke Ramsey of killing his sister.
The accusations of the CBS so-called experts paucity substantial evidentiary substantiate and contradict the factual resolutions reached by legitimate law enforcement authorities and experts familiar with the actual manifestation developed in the case. CBS inaccurate and unprofessional strikes on this young man are disgusting and insurrection, he continued.
In an email, a press congresswoman for the network said: CBS sits by the broadcast and will do so in court.
Wood did not immediately respond to a request from the Guardian for comment.
Read more: www.theguardian.com