Beauty pageant competitors refuse to list vital statistics during live TV broadcast, instead stating figures on violence against women in Peru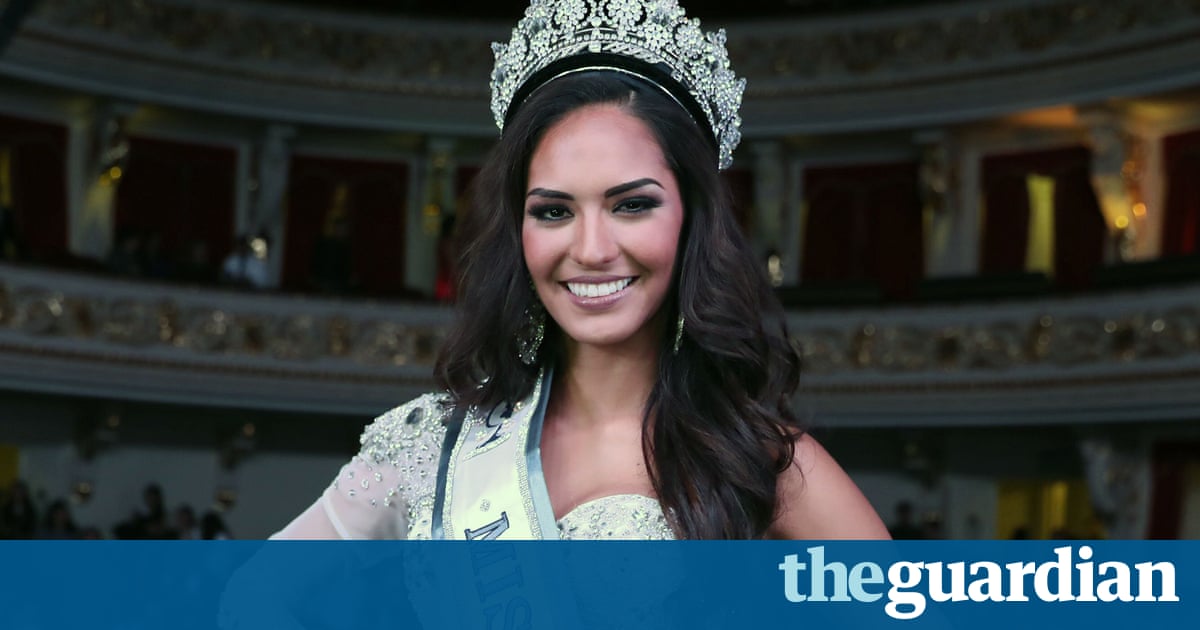 It was that moment in the beauty pageant where the contestants come forward, introduce themselves and then announce their bust, waist and hip measurements.
But in the opening segment of Sunday night's televised Miss Peru contest, a whole different set of figures were presented to the audience as each competitor listed a hard-hitting statistic about violence against women in the South American country.
"My name is Camila Canicoba and I represent the department of Lima. My measurements are: 2,202 cases of femicide reported in the last nine years in my country," said the first.
"My name is Karen Cueto and I represent Lima and my measurements are: 82 femicides and 156 attempted femicides so far this year," said the second.
Latin American beauty pageants are criticised as sexist and patriarchal in their portrayal of women. But the 23 Miss Peru contestants agreed with the pageant's organiser, former beauty queen Jessica Newton, to dedicate the event to empowering women in a country with an appalling record for gender violence.
"Greetings from Almendra Marroquín. I represent Cañete, and my measurements are: more than 25% of girls and teenagers are abused in their schools," said another.
Read more: www.theguardian.com