The Oscar-nominated actor is being touted for a comic capacity in Guy Ritchies adaptation of the 1992 inspired Disney adventure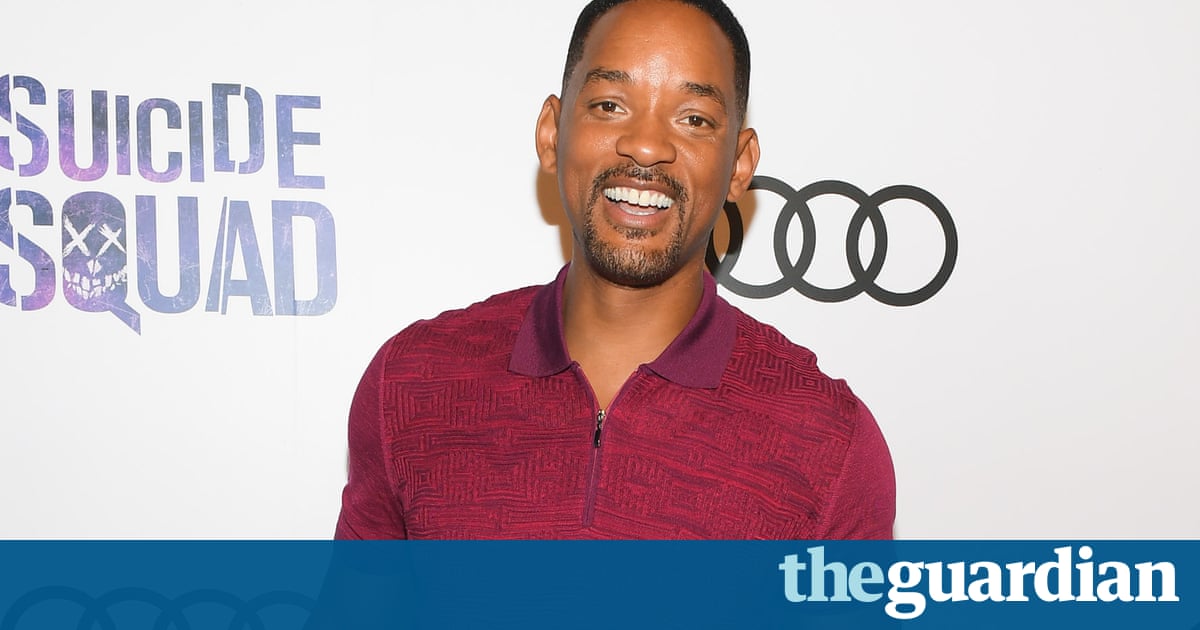 Will Smith is in talks to take on the responsibilities of the the Genie in Disneys live-action Aladdin.
According to Deadline, the actor, last considered to be in the critically disliked fantasy Collateral Beauty, could be following in the paces of Robin Williams with the comic character in Guy Ritchies adaptation. The cinema is likely to be the latest of the companys increasing placed of live-action takes of their successful animated films.
Smith was in negotiations to take on a role in Tim Burtons Dumbo but the treat failed to work out. Ritchies Aladdin will start shooting this summer in the UK and Disney is apparently endeavouring unknown actors for the lead roles and there will be no whitewashing with farmer Dan Lin proposing the cinema will have a diverse direct.
According to Sean Bailey, heads of state of motion picture make at Disney, the film will be a highly enlivened musical. This year has already seen the studio celebrating world-wide success for Beauty and the Beast, with the cinema giving over$ 1bn worldwide. As well as Dumbo and Aladdin, the studio also has plans to remaking Mulan, Peter Pan, The Lion King, The Little Mermaid and Pocahontas.
Ritchies next cinema, a fresh take over King Arthur, will be released next month. Smith will next is in Bright, a Netflix thriller about a polouse are associated with an orc.
Read more: www.theguardian.com